Peak District Cottage in the beautiful village of Youlgreave (Youlgrave) near Bakewell, Derbyshire
Contact for further details
---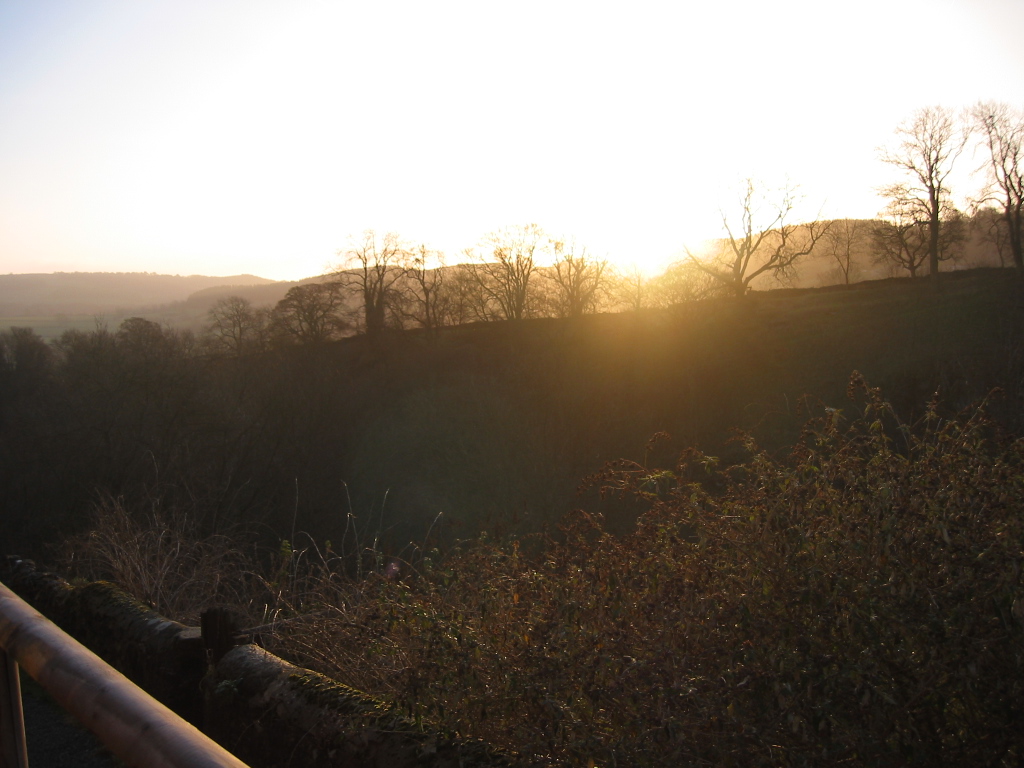 Knoll Cottage December dawn
Do you need more information?
If you would like more information before deciding whether to book, contact us at susanleighengel@gmail.com or telephone 00353 1 285 8421.
Bookings and Prices
Email for availability and a price. Rates are reasonable. The cottage has been in our family for many years. It has a local trusted manager who looks after cleaning and maintenance.
Bookings: Bookings are flexible. You can book any length of time - over 3 nights. Changeover day is normally Saturday but this is not always fixed and we prefer to avoid Fridays and Saturdays in high season. Bookings should be secured by a non-refundable deposit of 20% of the full cost. The balance is payable 2 weeks before the let - less if it is a late booking.
Would you like to book?
If you would like to book, email us on susanleighengel@gmail.com.